The Crib Coaching Story
Crib Coaching is on a mission to make parenting education easily accessible, engaging and most importantly, fun!
Our story
Justin and Jill Bertelsen founded Crib Coaching LLC after many sleepless nights led Jill to Kim West's Gentle Sleep certification program. Since then, Jill has hosted community classes and helped sleepy parents get the help they need through individualized consultations where parents walk away with a personalized sleep improvement plan.


To support families Jill offers one-on-one consultations to discuss the child's sleep habits and past history. She creates a personalized sleep plan, a game plan for each family that they feel confident and comfortable with. She then keeps in contact through follow ups through the entire sleep coaching process to make adjustments if needed and to give you the support that you need.


To further their mission of supporting and empowering families, the Bertelsens founded Bertelsen Education LLC, the parent company of Crib Coaching, and provider of quality continuing education credits for childcare providers. By providing relevant, authoritative and convenient training to childcare providers, Bertelsen Education aims to empower children and families together.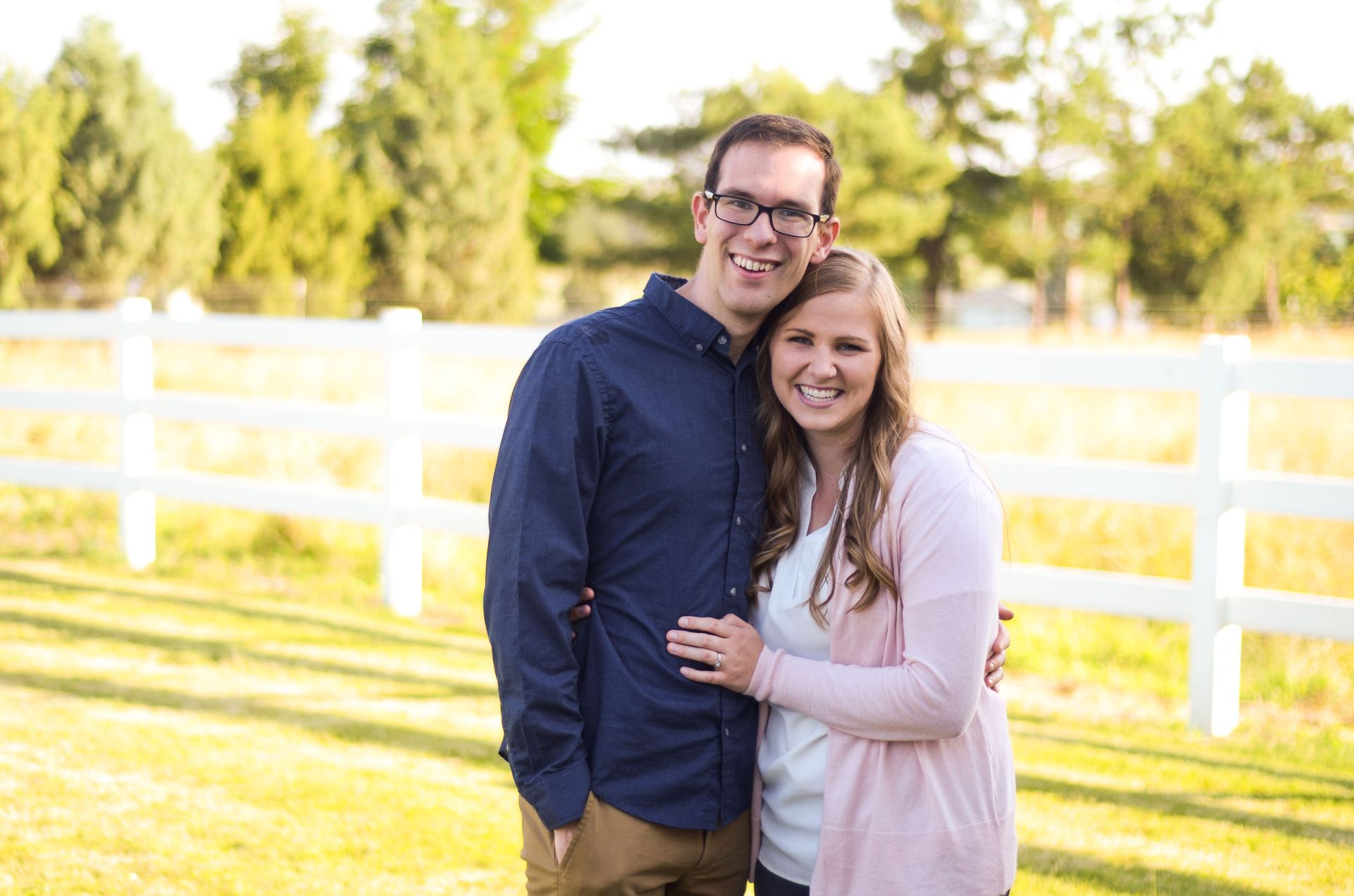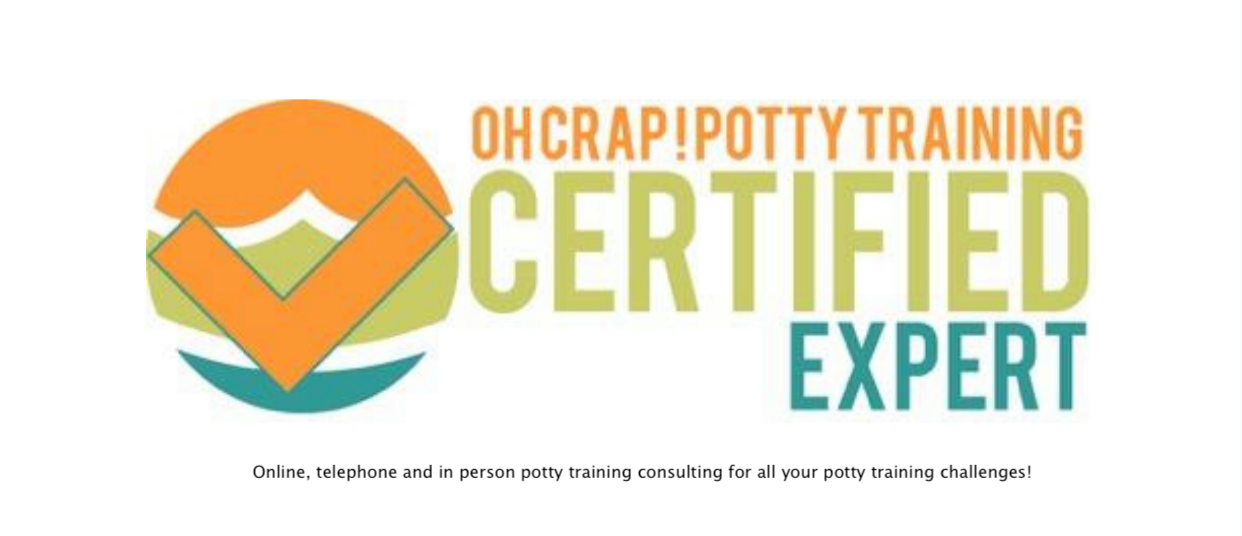 Our students love us
My 8 month old son was a horrible sleeper. From the time he hit his 4 month sleep regression, he would wake anywhere from 3 times up to 15 times some nights. With Jill's help he went down to one night waking within days. I highly recommend her! Thank you so much Jill!
Christina Dennis
Jill gave us great suggestions and we feel much more confident fine tuning our daughters sleep schedule. She really took the time to listen and understand our daughter. Don't waste time not getting sleep!
Haley Lambdin
As a dad, highly recommend you get Jill!
Dad's if you love your sleep, and more importantly if you love your babies, and your wife, get Jill! Not only will you appreciate the sleep but so will your wife.
Zach Waite
Created with